World Scout Jamboree, West Virginia (Explorers)
22nd July 2019

-

2nd August 2019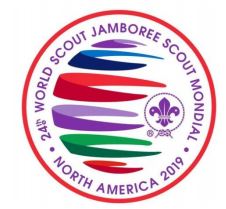 Three Cuffley Explorers are joining Scouts from around the globe to gather at the Summit Bechtel Family National Scout Reserve in West Virginia, USA, for the 24th World Scout Jamboree. This jamboree is a team effort by Scouts Canada, Asociación de Scouts de México, and the Boy Scouts of America.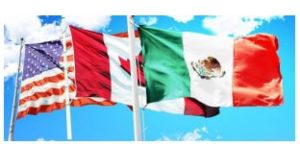 The theme is "Unlock a New World" and the event will feature the hallmarks of past world jamboree programmes, such as the Global Development Village, the World Scout Centre, a special sustainability initiative and the mixing socially with others, no matter to what country, class or creed they belong.
The Summit Bechtel Reserve claims to be the most advanced adventure camping base for youth in the world. Activitiy venues include:
The Rocks; one of the largest man-made climbing facilities
The Park; one of the largest outdoor skateboarding facilities in the world
The Trax; one of the largest BMX bike facilities in the world
Add in three man-made lakes, several pools that offer a variety of aquatics activities and you get an idea for this jamboree's uniqueness.
Follow the progress of our Explorers, Aiden, Cormac and Dylan as they attend this unique event.