COVID-19 Update. Risk assessed plans are now in place to support the return of face-to-face meetings for all our sections. Click here for the latest information.
Sponsors & Friends
We are pleased to acknowledge support to our Scout Group from the following:
Our members and local residents
for shopping at the Co-op and choosing us to receive support from the Co-op's Local Community Fund.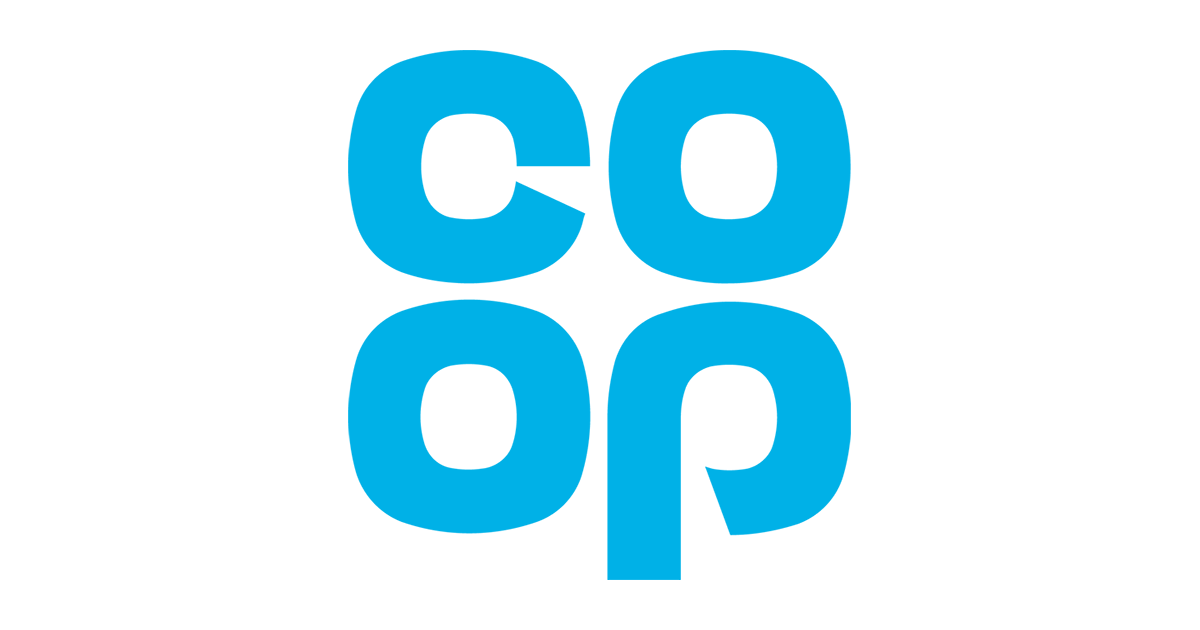 NLPH
for their very kind loan of power tools to support our Maintenance Days.
IntelliQA
for providing technical services to support the integrity of this site.
34SP.com
for sponsoring and providing the hosting services for this site.
Thank you to you all.
Events (View All = full calendar)
28th November 2020 @ 12:30 pm

-

5:30 pm

29th November 2020 @ 3:00 pm

-

6:00 pm
Like us on Facebook
Follow us on Twitter