Log-in and registration process for member only content access
To access section specific resources, activity details and exclusive member- family content, please register with our site.
Following your successful site registration we will give you access rights relevant to your interests and requirements.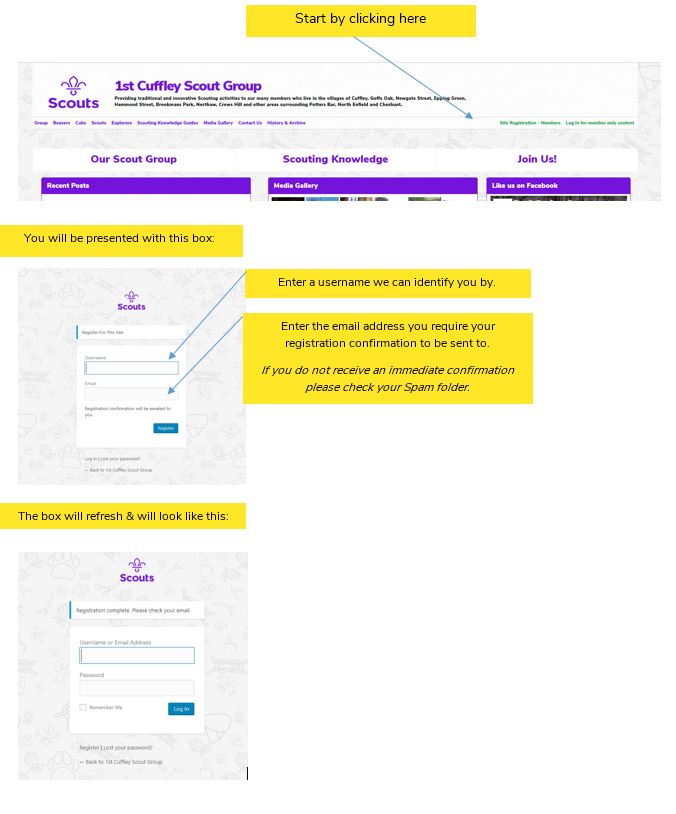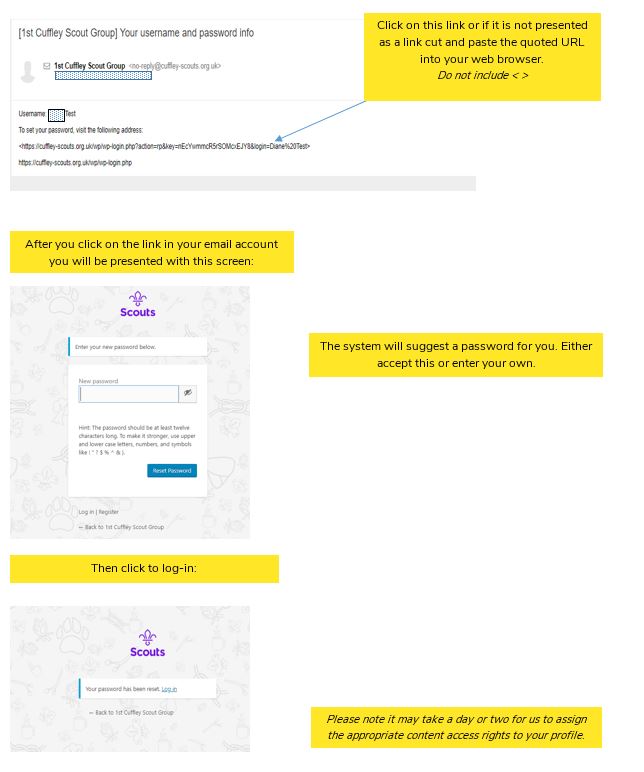 Any issues? Please take a screen shot and use our Contact Us Form to tell us about them.
Please note that it normally takes a day or two for your enhanced access rights to be confirmed.